Mini feast for Cookie's birthday. Looks yummy!! Great effort & service from USDB.
Strawberry & Blueberry Cream Tarts
Yummy!! Looks just like our normal fruit tart except tat they used tis orange syrup 2 replace our normal transparent coating on the strawberry.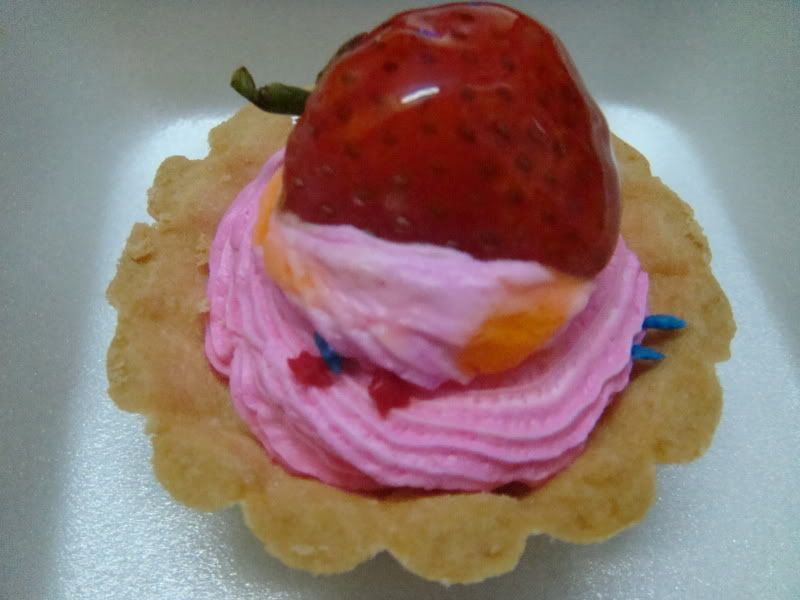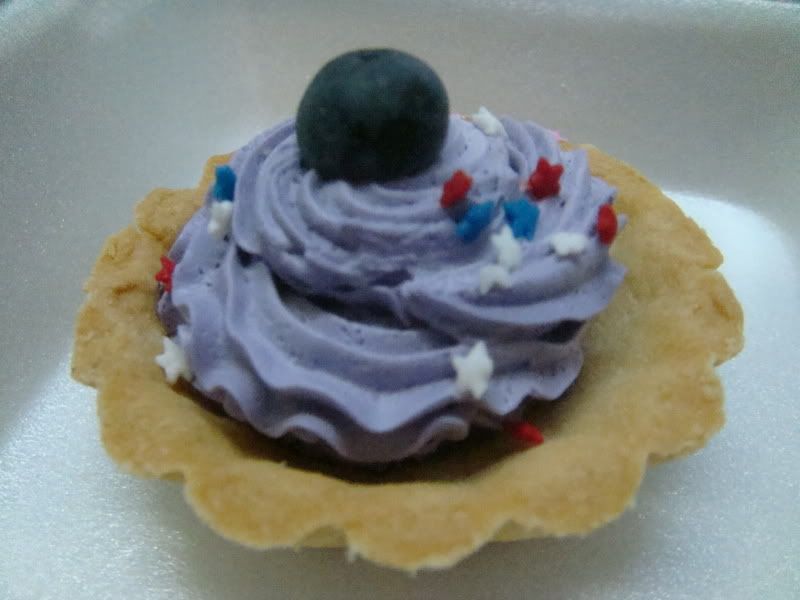 Eclairs - Carob, Pandan & Strawberry flavour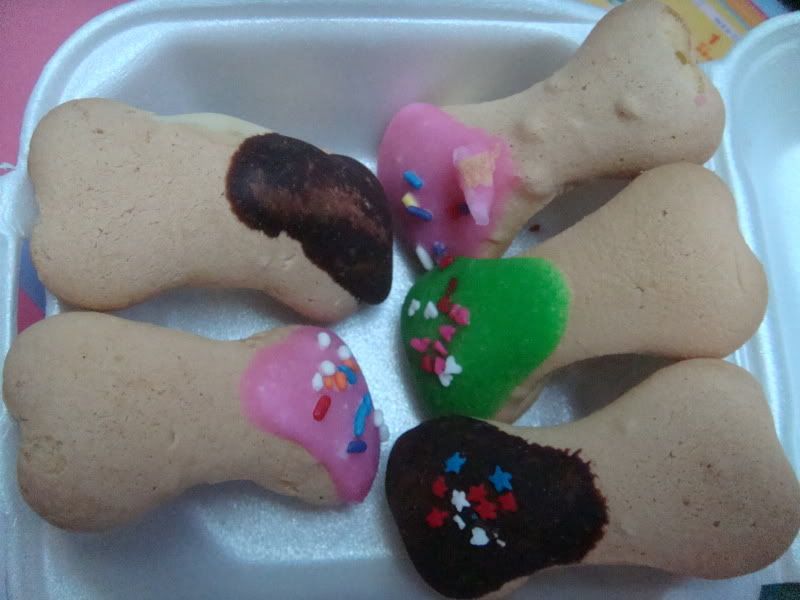 Miki enjoying the eclair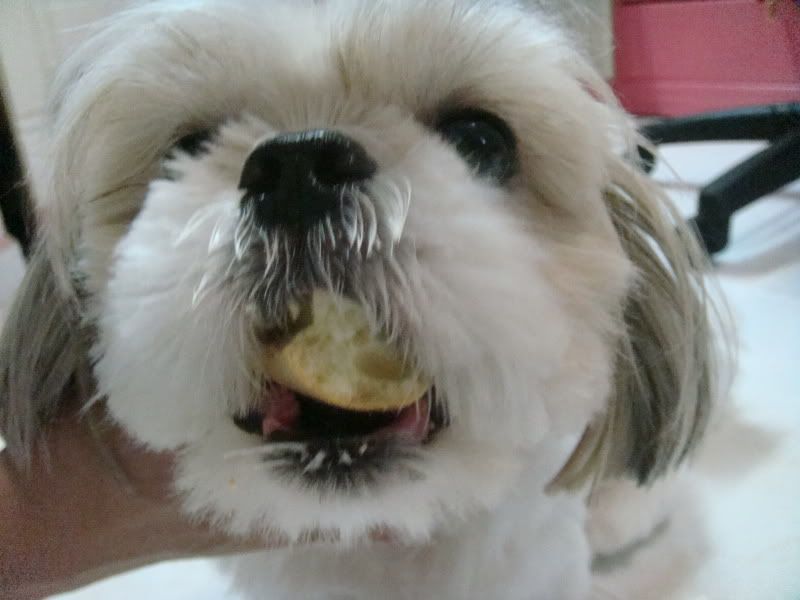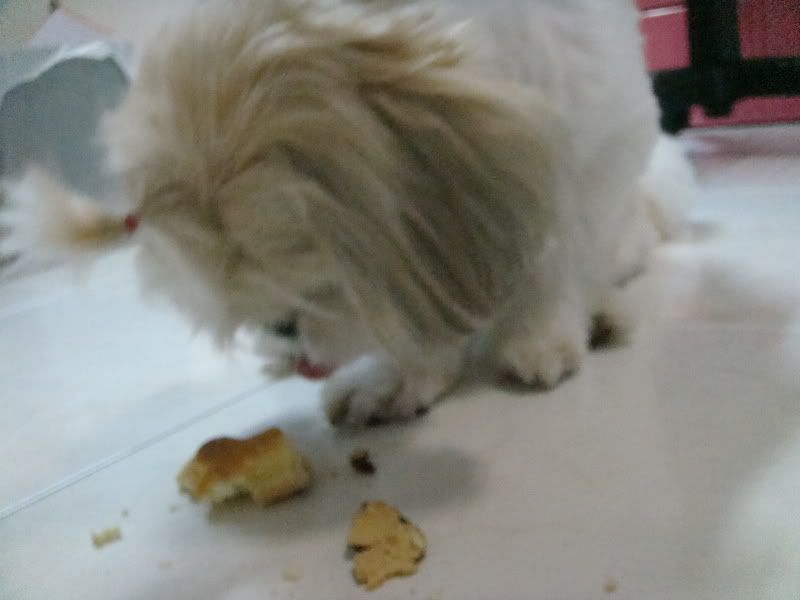 Cookie enjoying the strawberry fruit tart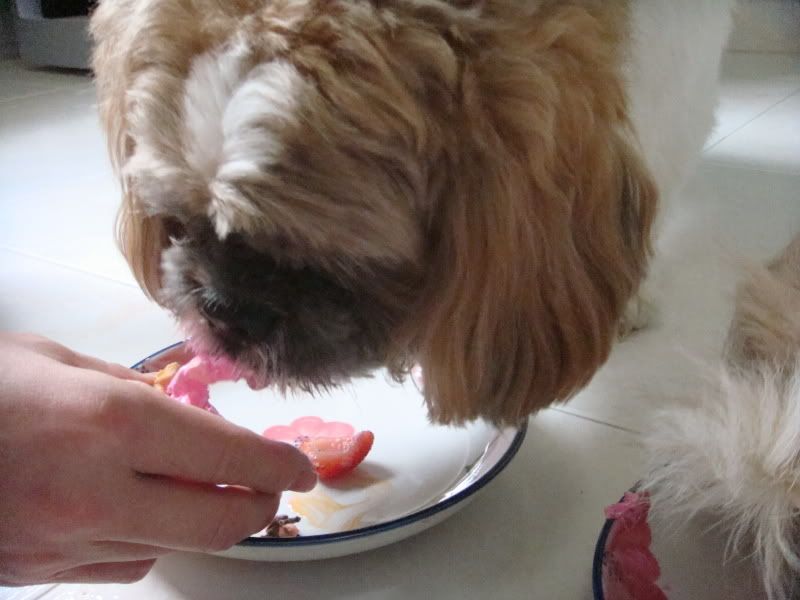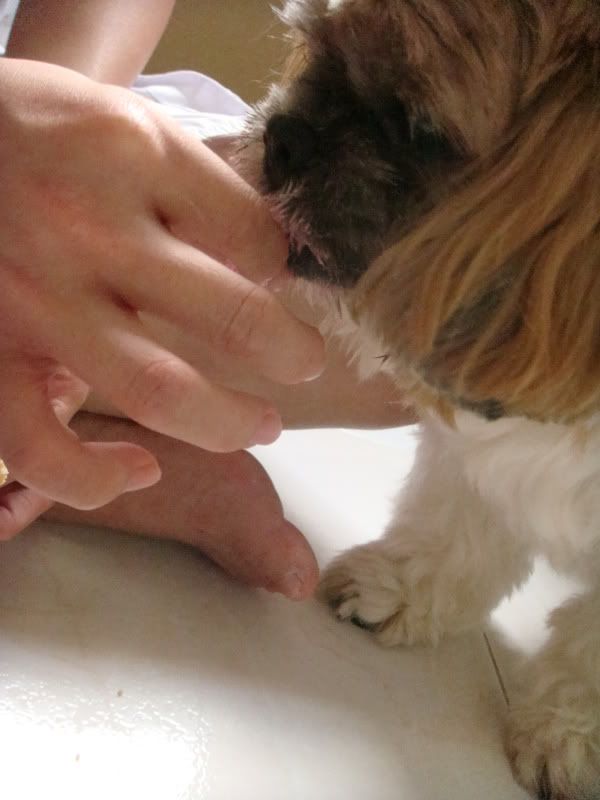 Greedy ger. Ha
He finished it!! So it should be nice. Hee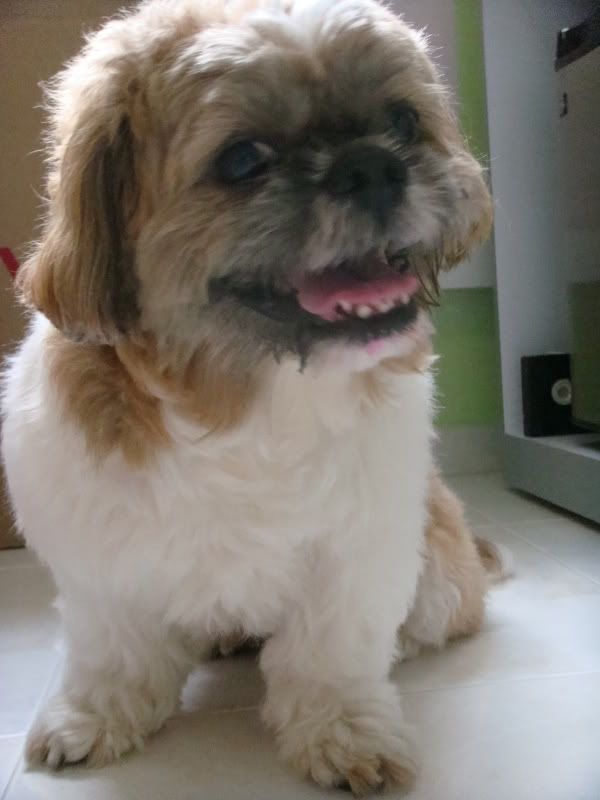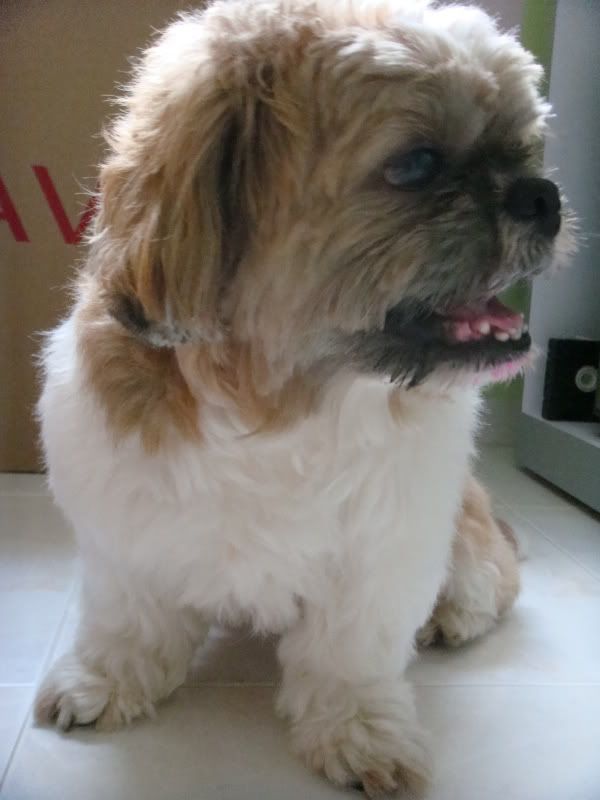 Dirty ger. Hahaha. Look at her mouth.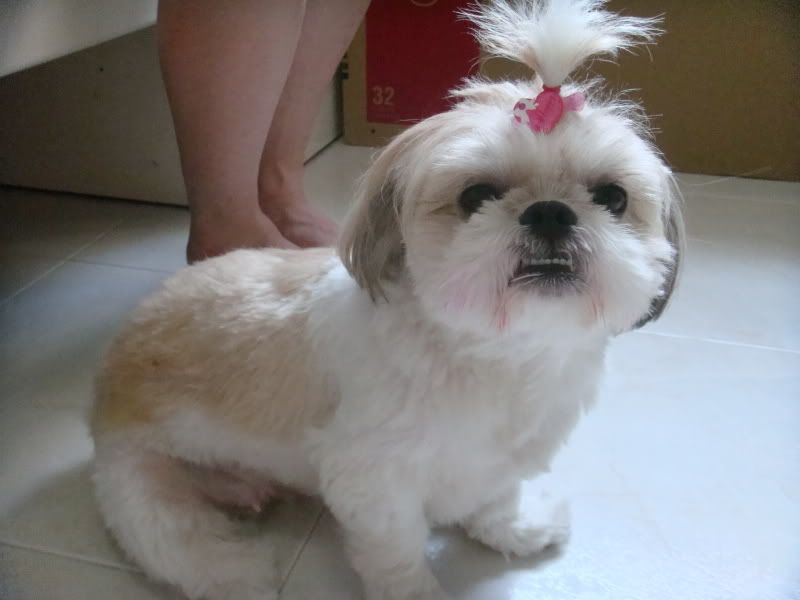 Strawberry cream!!!
Blueberry cake. I was tinkin if there will be a bumble bee toy so tat i can give cookie play. Haha. But dun hav.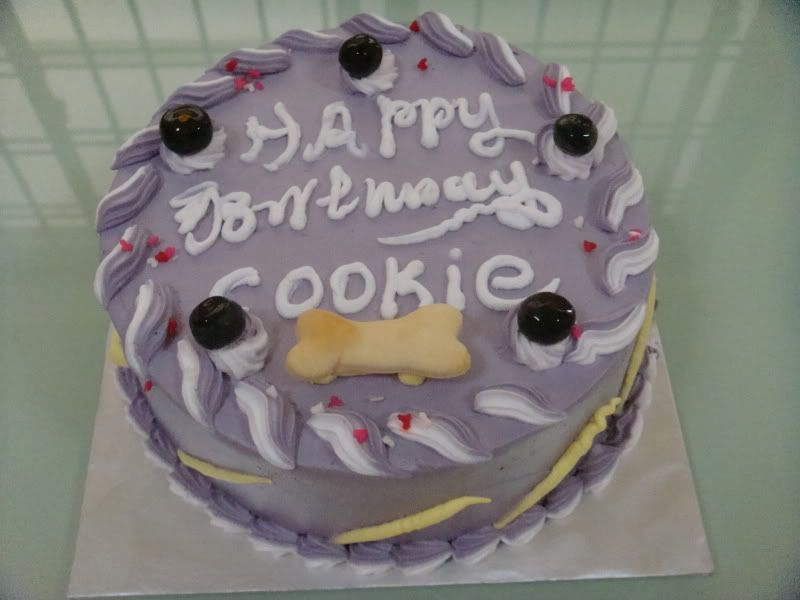 My dear boy
Kpo miki. Ha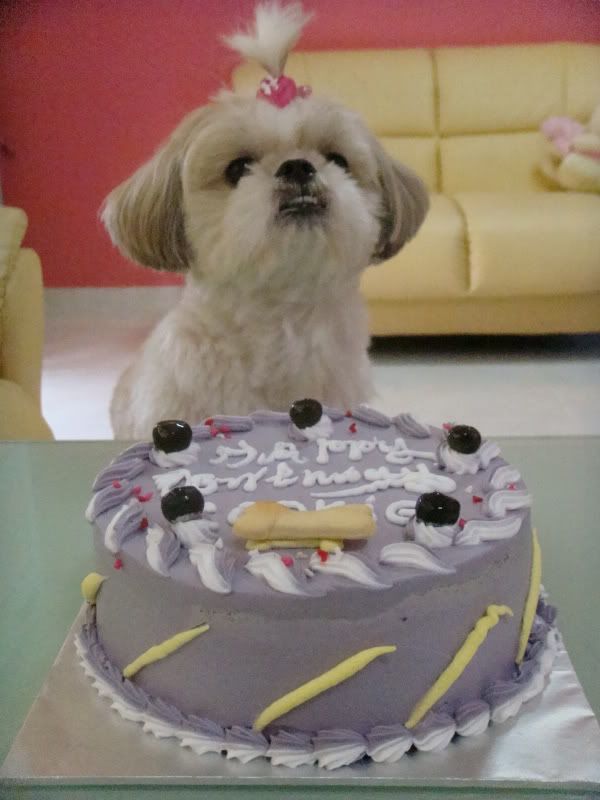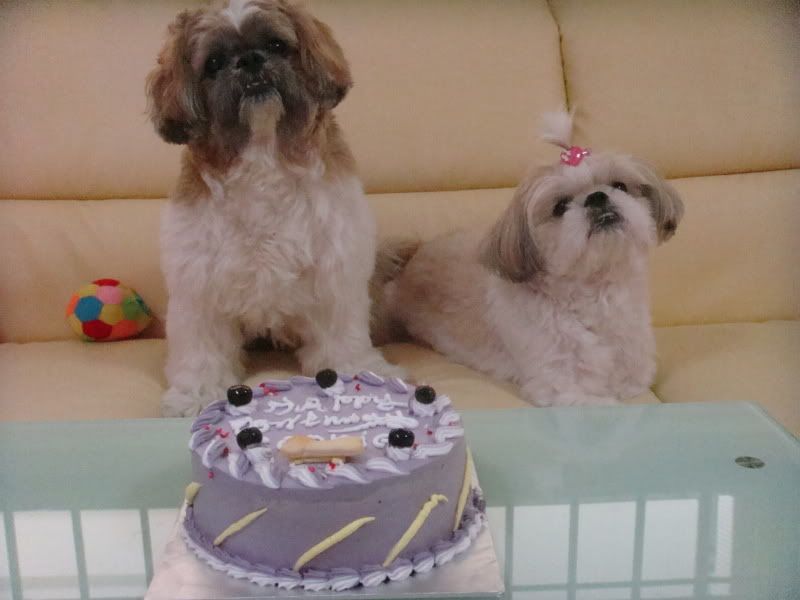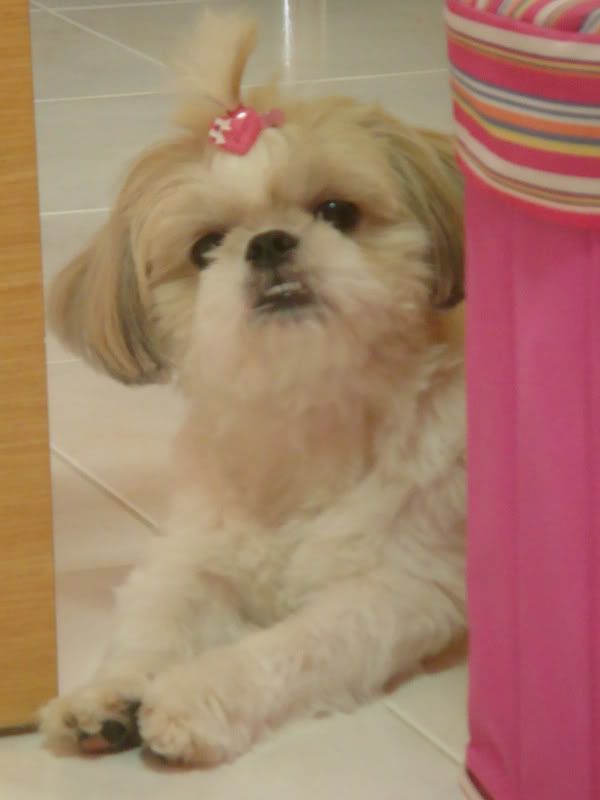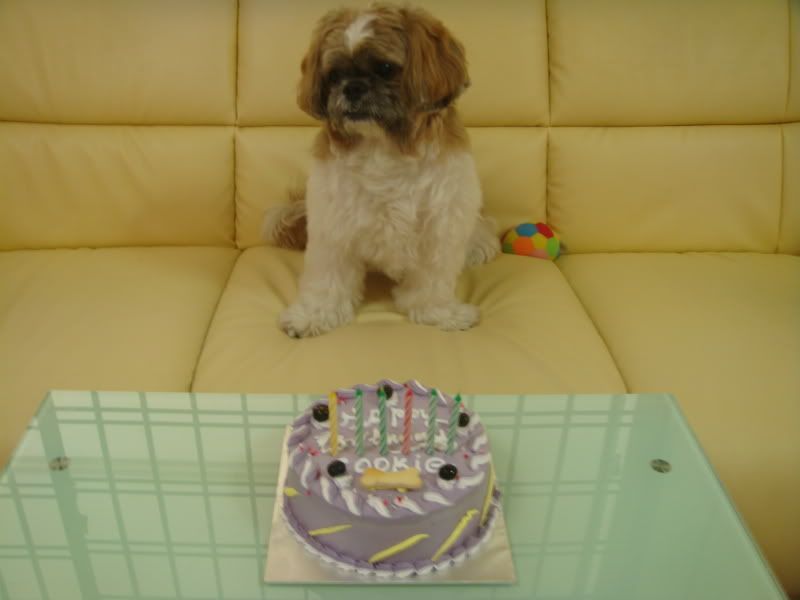 He looks so happy.
Opps, whr's the birthday boy???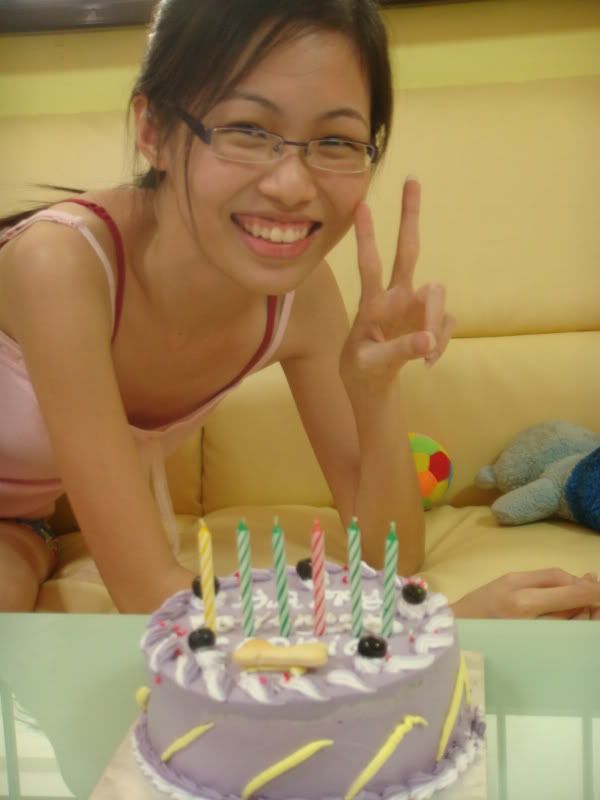 Finally i caught him. Its a tough time taking foto of him cos he kept running away.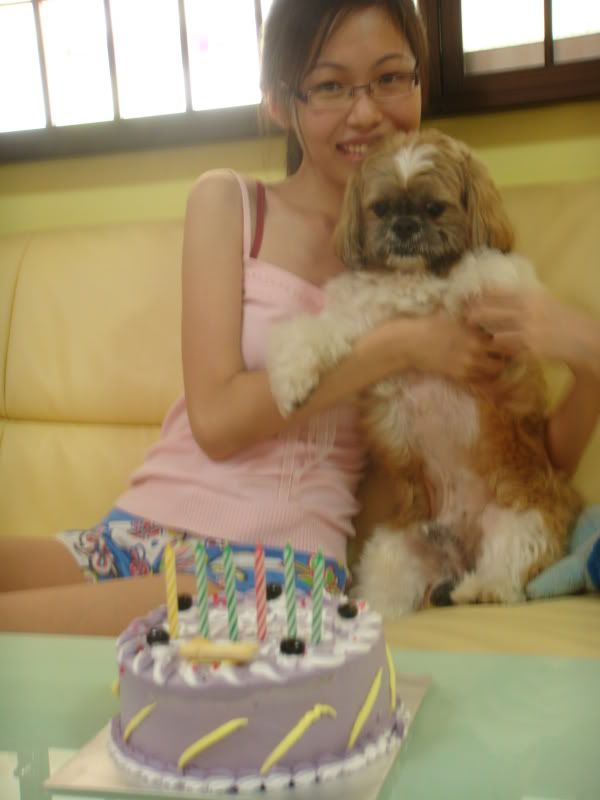 See how impatient he is.
N there he goes.... Playing with his toy. Haha.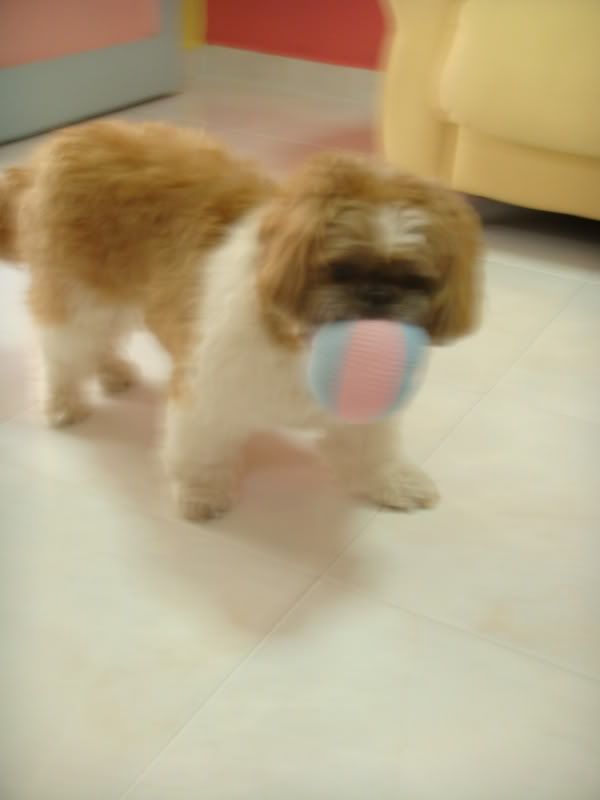 Lookin at mi takin foto with miki.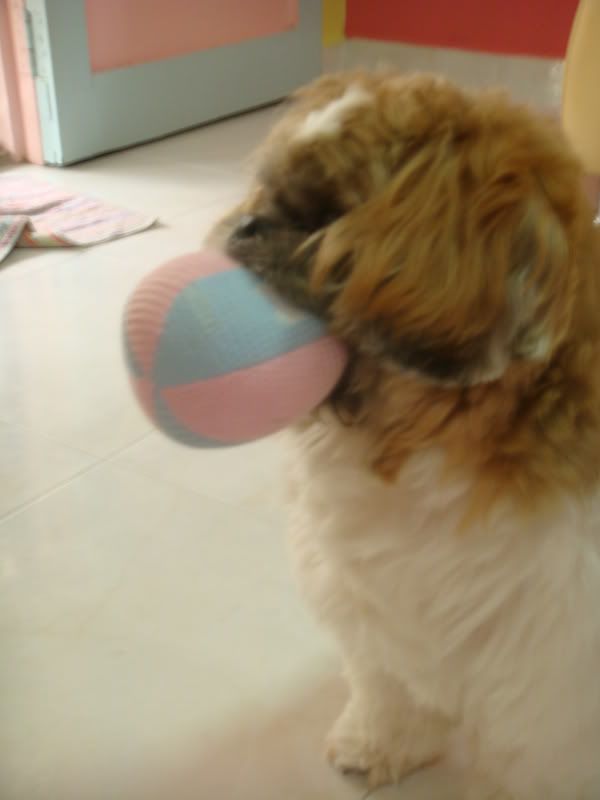 Miki is still the best when takin foto.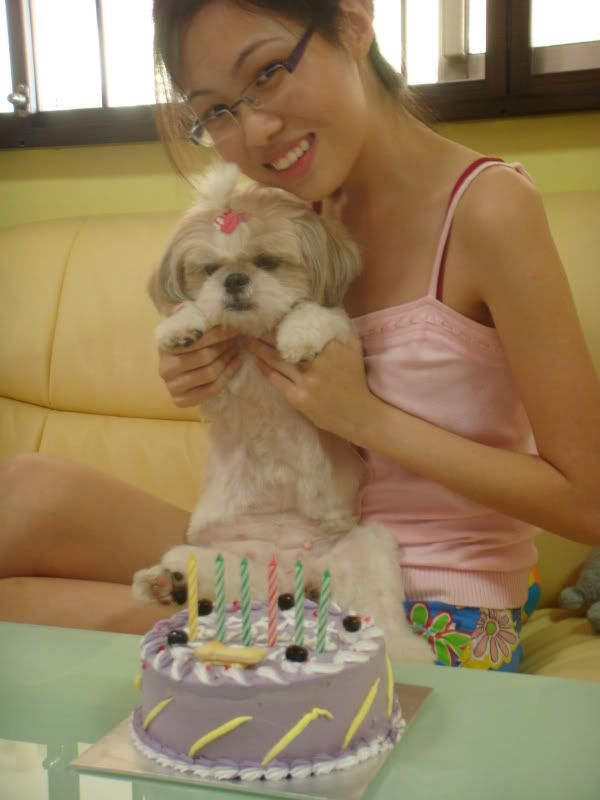 Happy birthday my boy!!!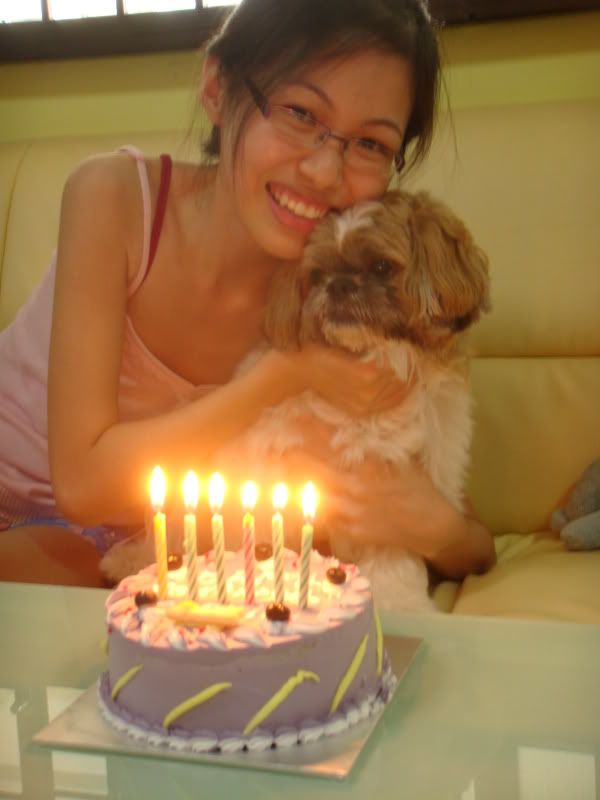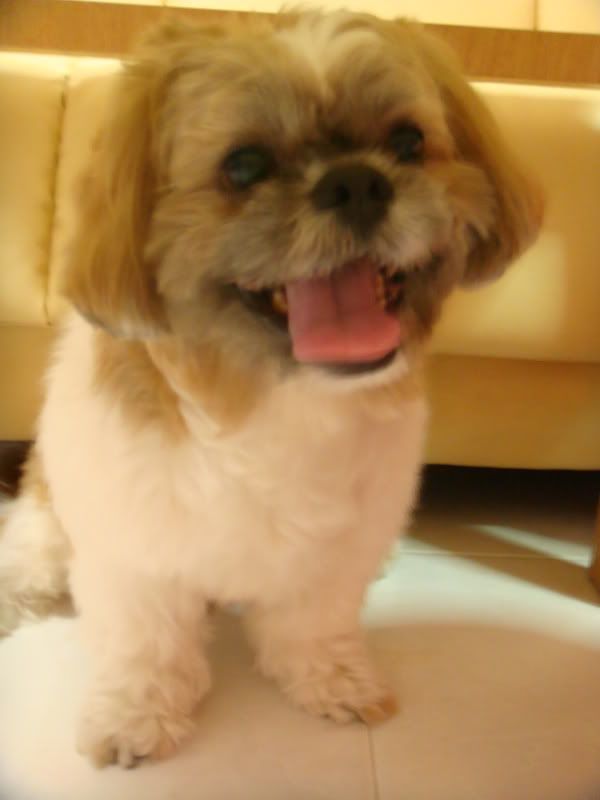 Deliciousss!!!
I tink this is cute. Hee. He must be tinkin "haha u r mine!!"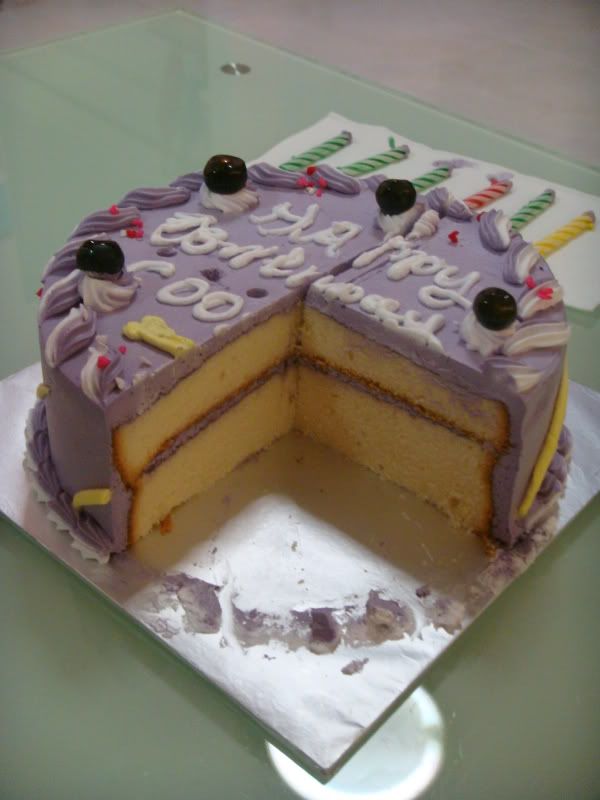 I pray that u will be healthy n happy every min every sec. I love u my boy!! *Muackz*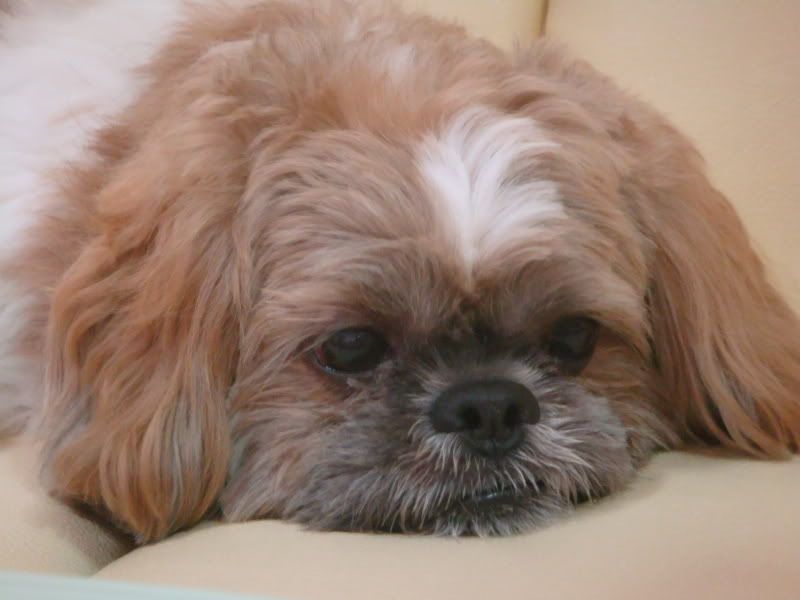 Its cookie's 6th birthday on Sunday n i've gotten him his birthday present.
Waiting patiently...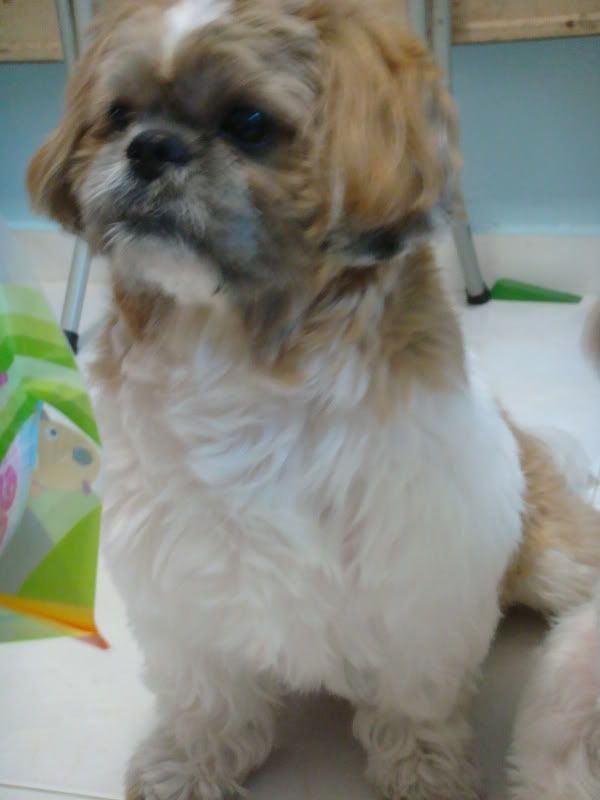 Even miki aso wants...
He looks so serious.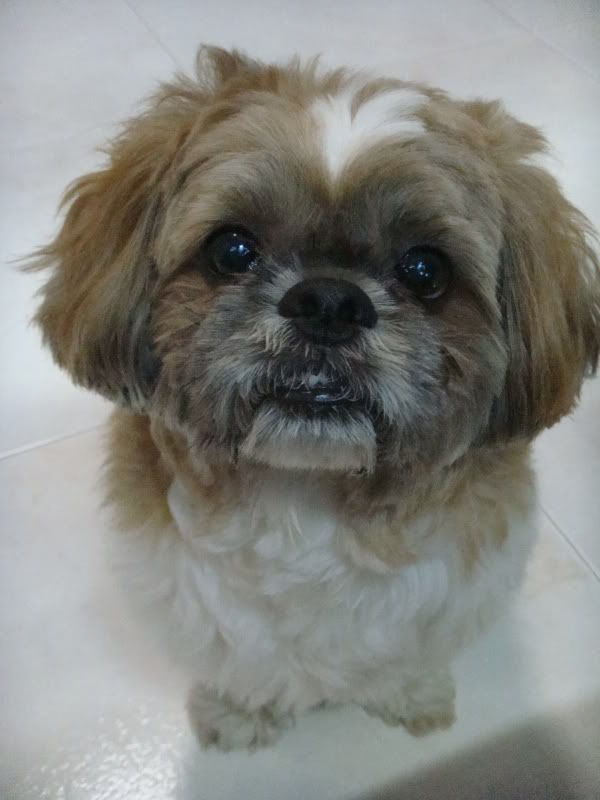 Heee... He likes it!!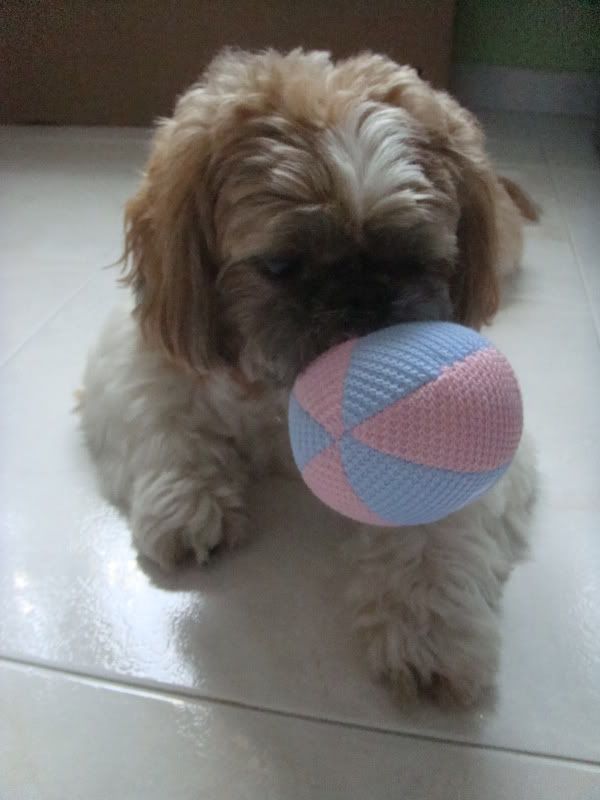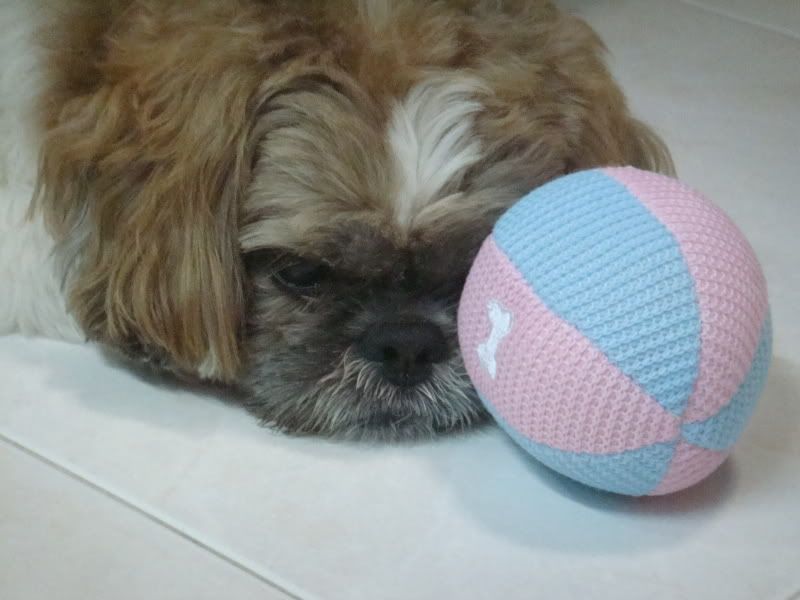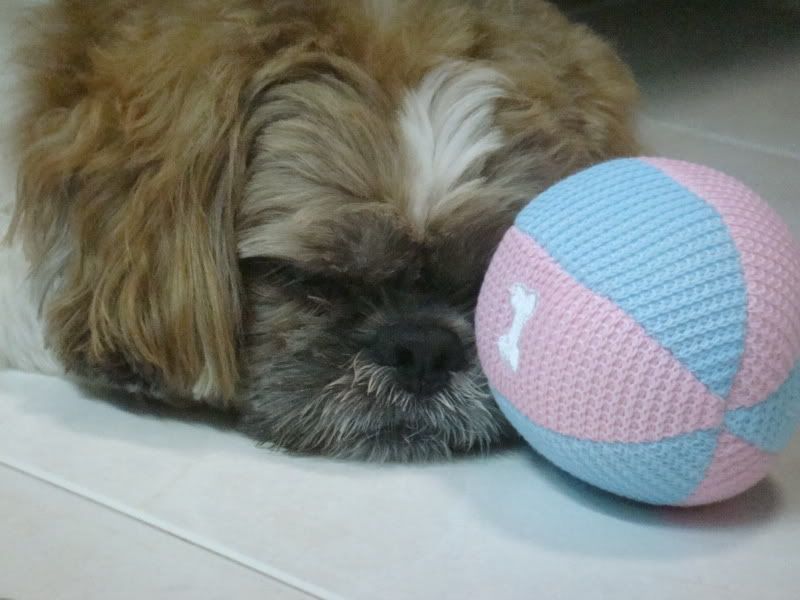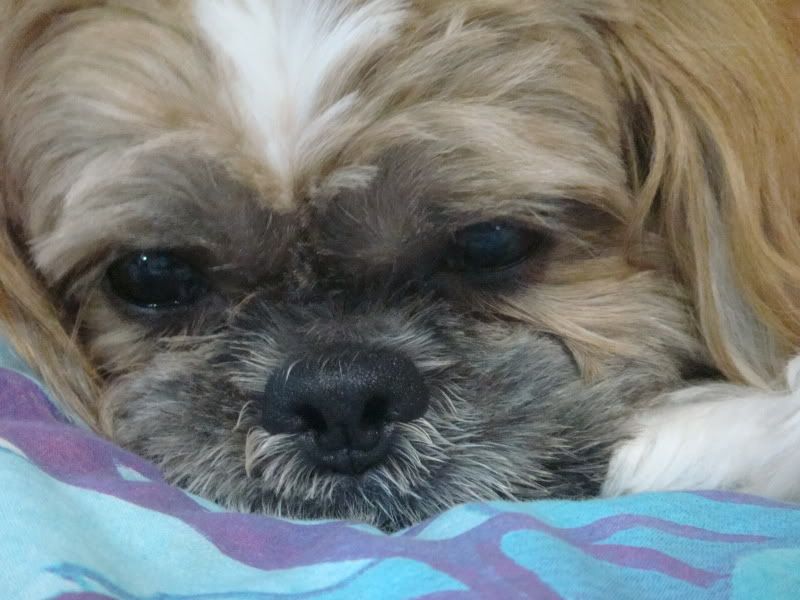 As long as he's happy, i will b happy. =)