Cute pics of miki...
mum was vacuuming n mopping the floor, thus she will put these 2 strawberry hse on the sofa... n tis miki purposely jumped up n squeezed inbetween... ha.. at times my these 2 playful kids will jump up the sofa, enter the hse n start digging the cushions inside... n they will accidentally roll dwn onto the floor tog wif the hse... haha... accidents do happen...
i rmb there was once, miki was nowhr 2 be found n the hse was found being upside dwn on the floor... bt we didnt suspect tat she will b inside... till my mum picked up the hse then realised she's slping inside!!! hahah... tats hw cute she is...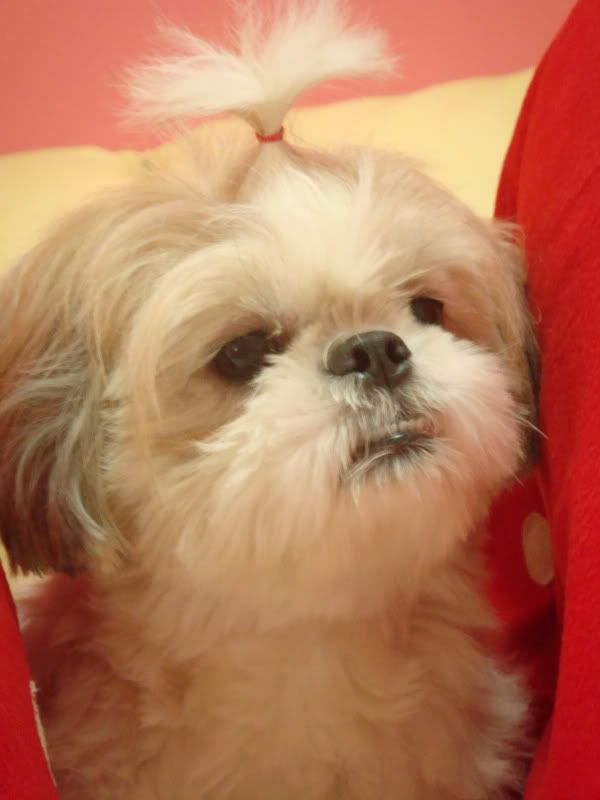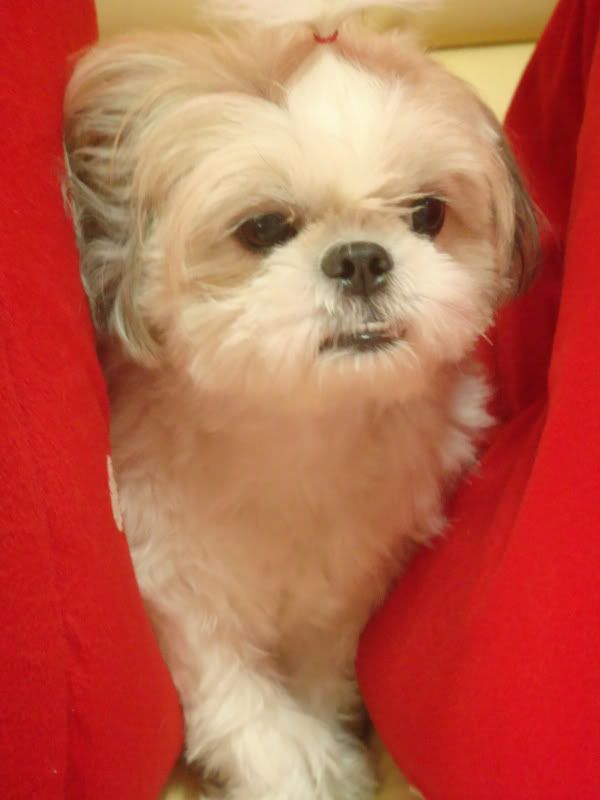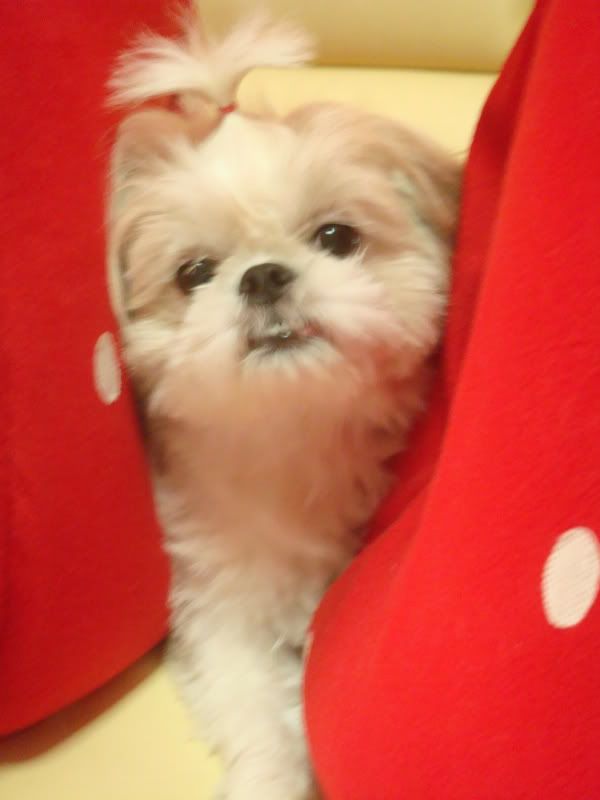 Look, he's so happy after his bath. =)


Noe y he disappeared?? Cos he went to pee.. haha... Too excited..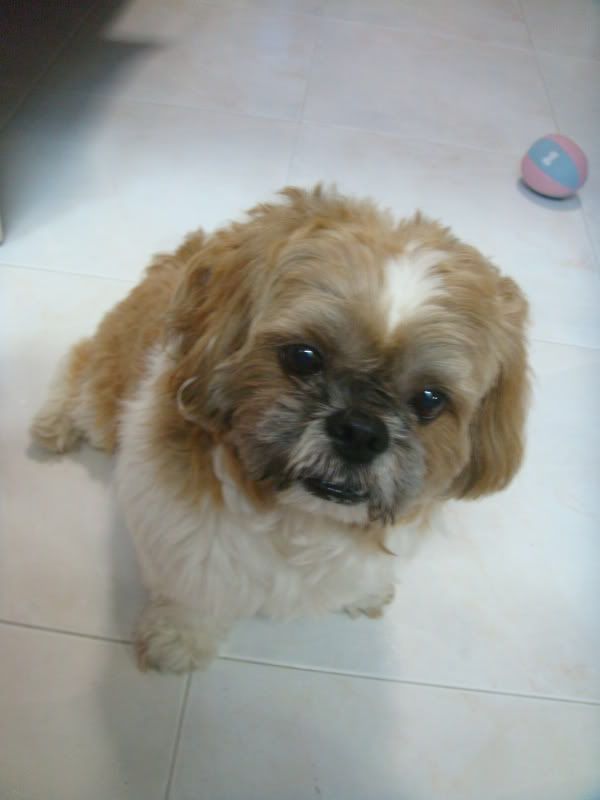 Isnt he cute?? Hee...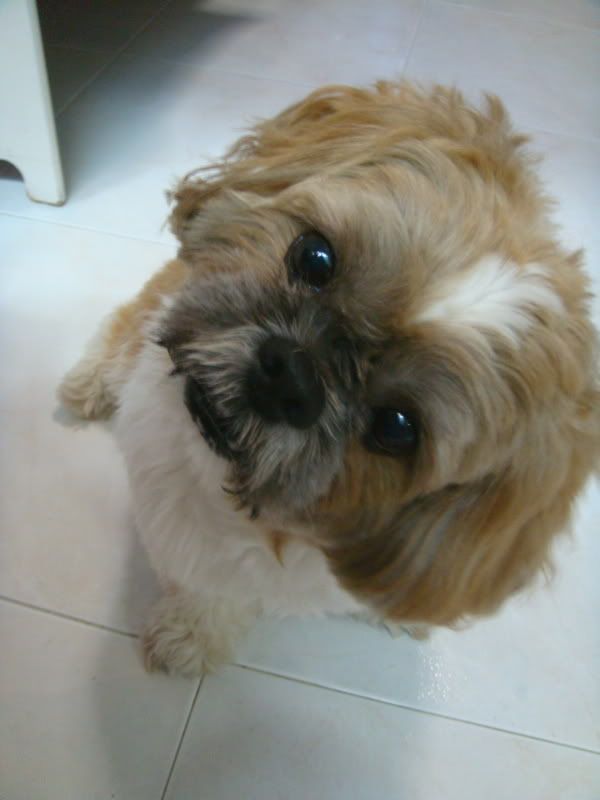 ...but his teeth are messy... haha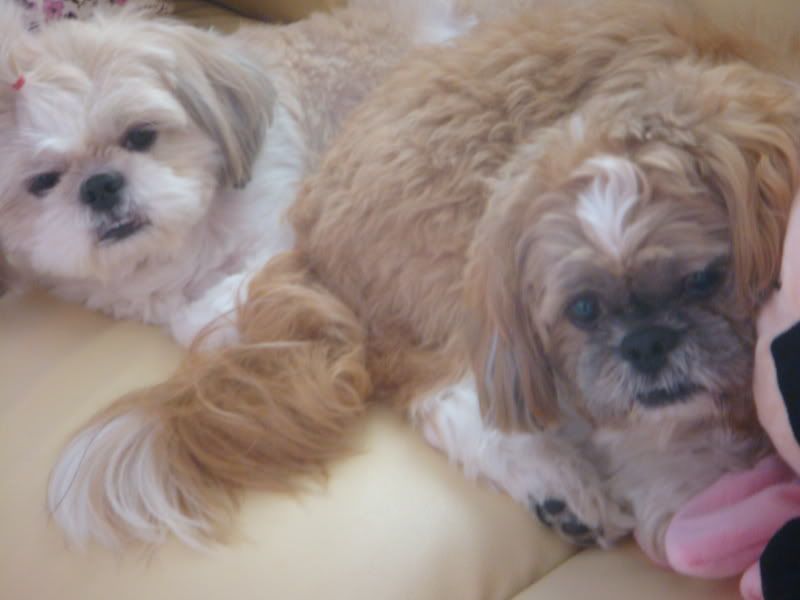 Wat a sad face... tats cos i'm going out....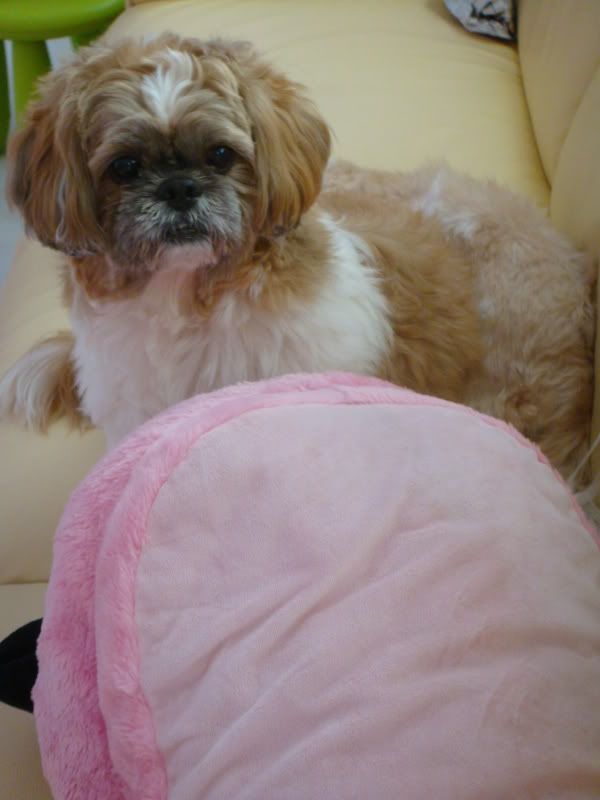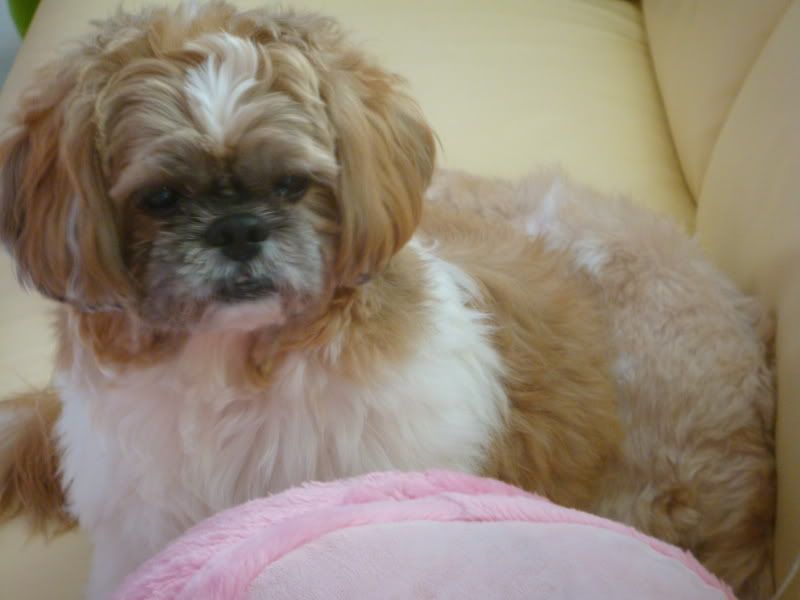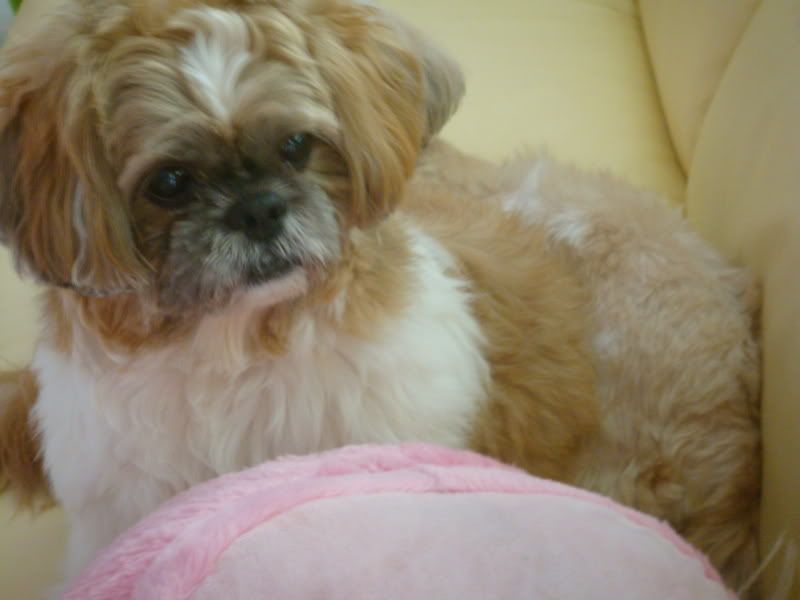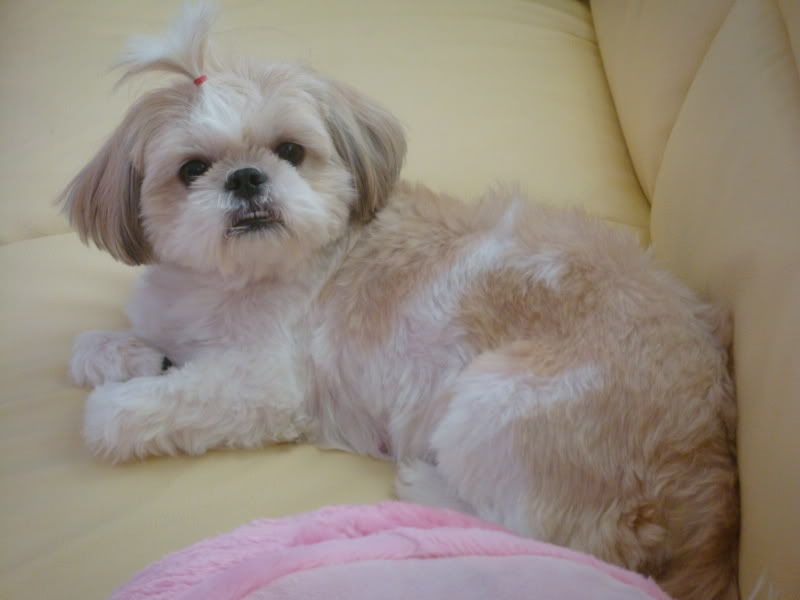 His all time favourite - blue bear seems to be replaced by....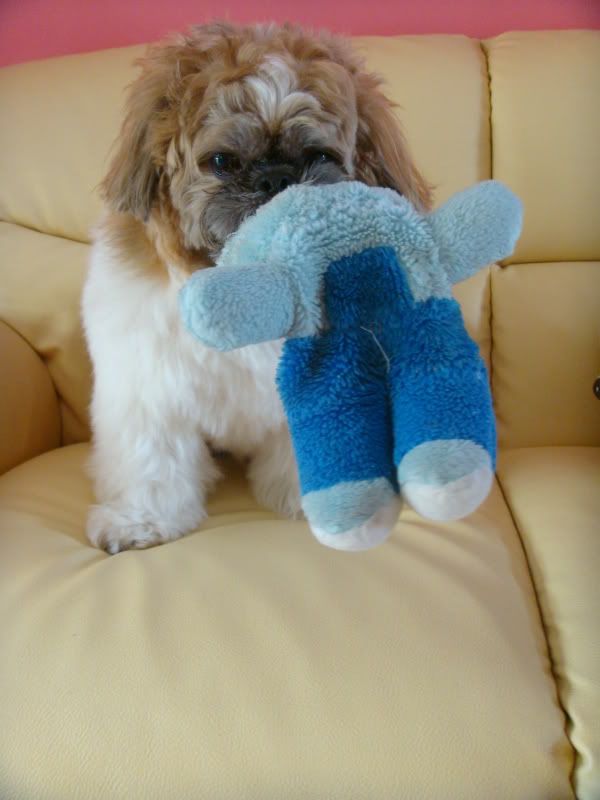 tis colorful toy ball... when he's happy he bites tis, when he's afraid he bites tis, when he's bored he bites tis... haha... he reali loves balls...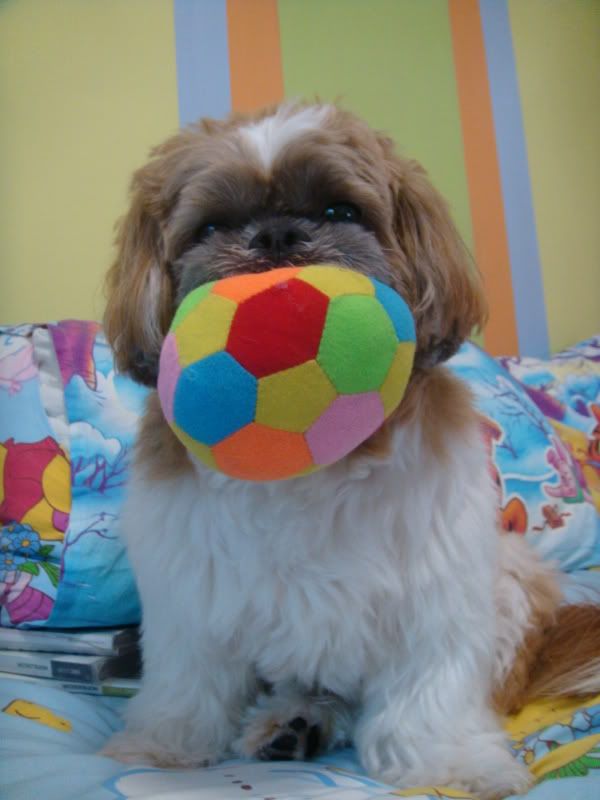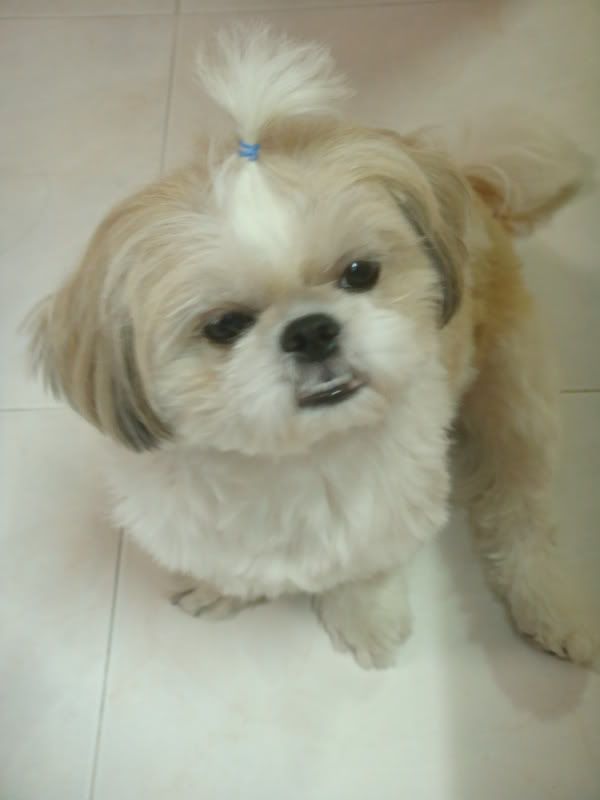 Always so innocent!! Haha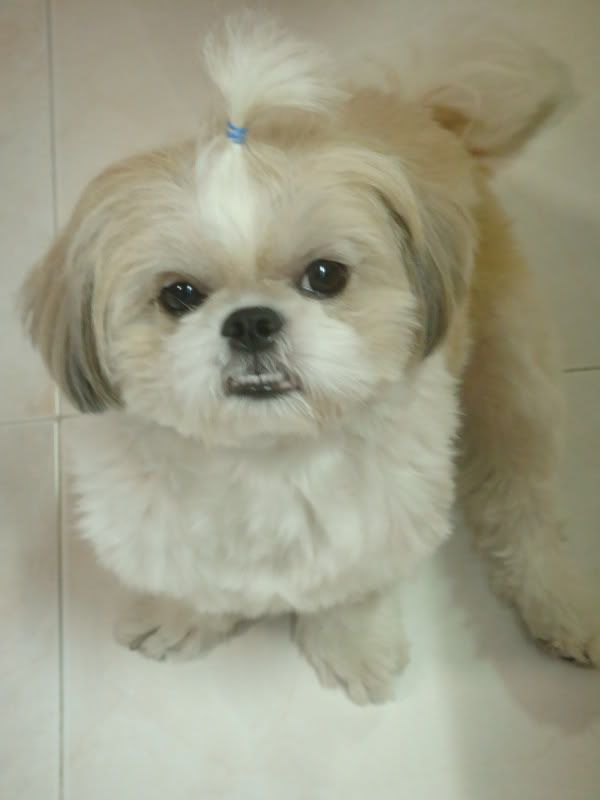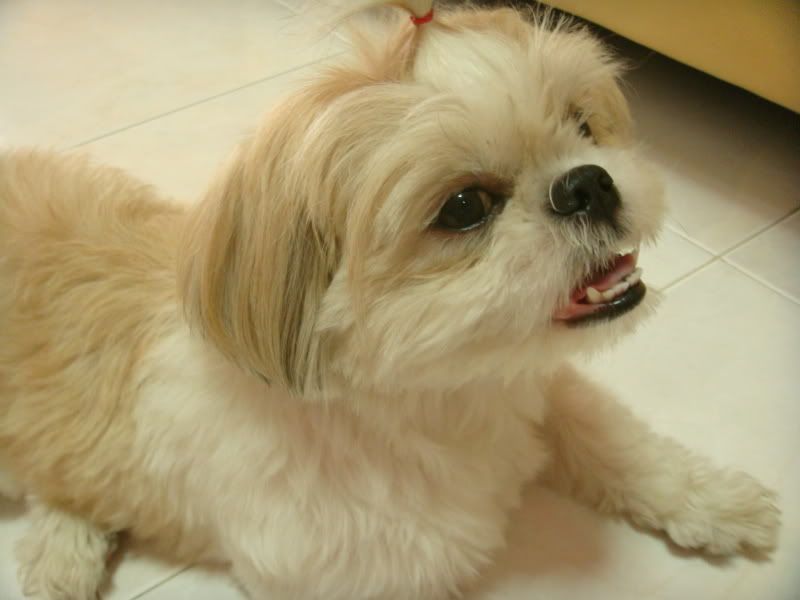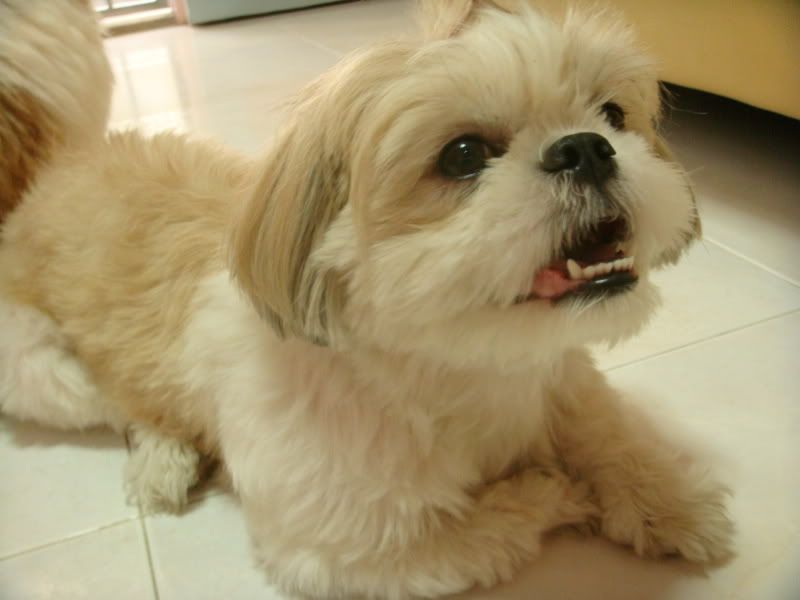 New food for my kids - pudding!!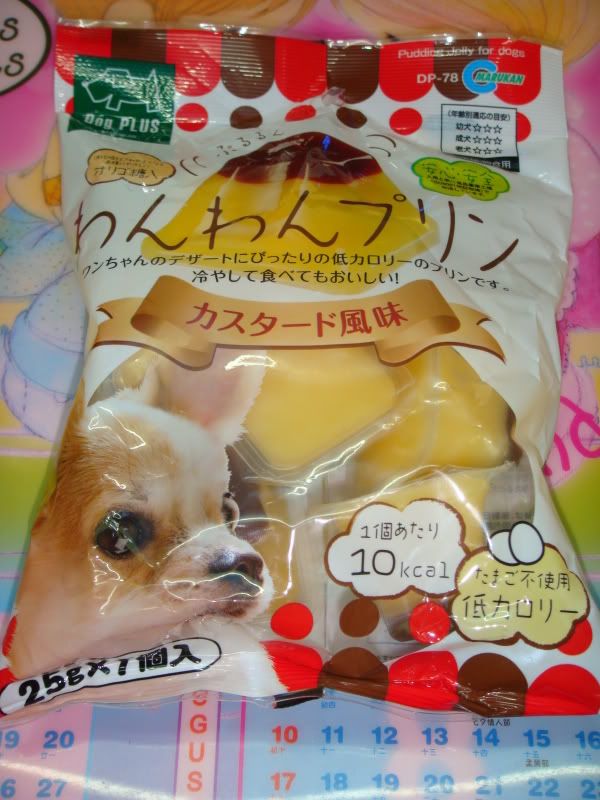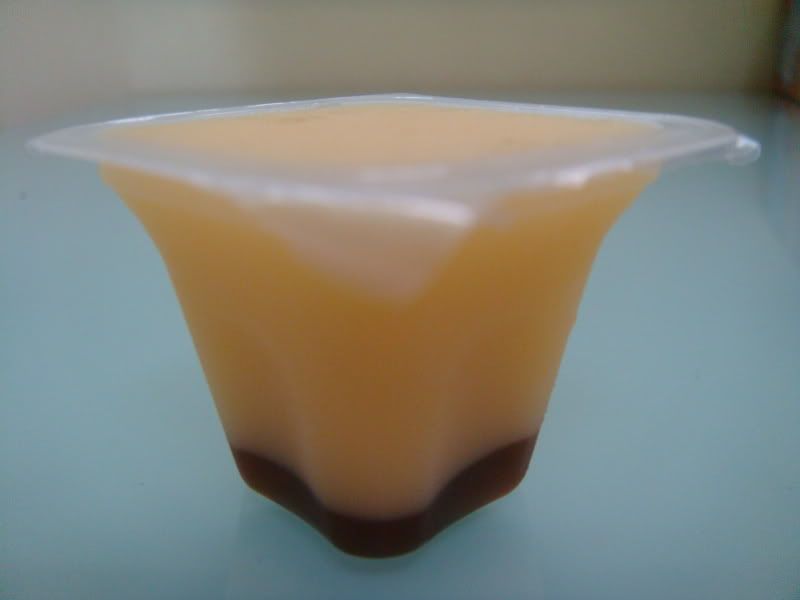 N tis is the human version - pudding marshmallow. Ha
Yummy!!